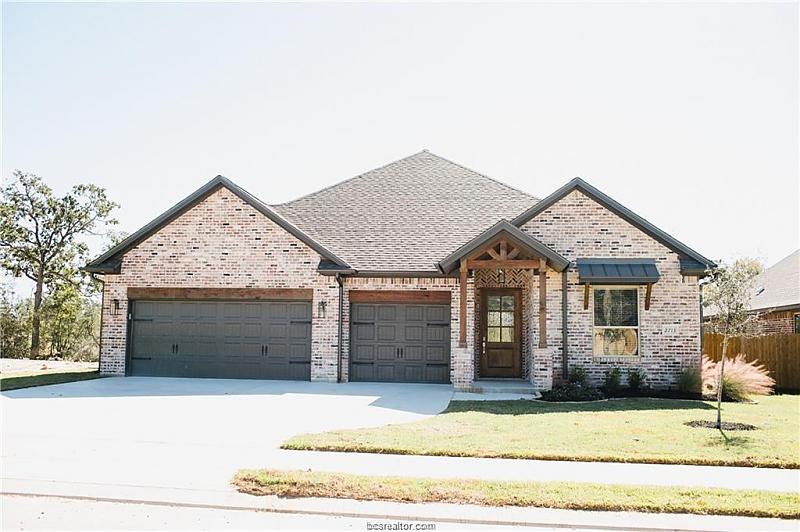 Classic Homes by Marriot
New Homes from the $400
SHOWCASE HOME NOW OPEN!
Mariott Homes, Inc is a family home building business located in the Bryan/College Station area owned by Larry Mariott. Larry has been building homes for over thirty-three years in the Brazos Valley. Within his home building history, Larry made sure that he built his company's foundation on the integrity of family values and the honor system. He believes in walking the walk that others talk about. He and his children respect and value their family comprised of employees, subcontractors and suppliers that share the goal of commitment to excellence.
When it comes to building a home, your satisfaction is of the utmost importance to the Mariott Team. Many families have given Mariott Homes the opportunity to build their third and fourth home. A Mariott home provides exceptional value and a better living for you, the homebuyer. The Mariotts understand the importance of customer service and homeowner satisfaction. In fact, Larry and Coulter personally supervise the construction of each home.
View Builder Website
Get Directions
Stay in the Know