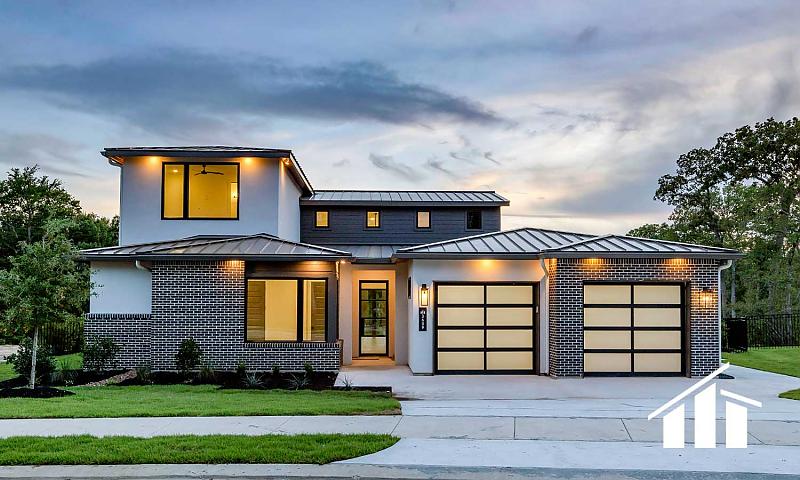 Murphy Signature Homes
Murphy Signature Homes is the premier builder in Bryan/College Station for modern and contemporary design. We pride ourselves on crafting exquisite homes that embody the essence of modern and contemporary living. With meticulous attention to detail and a commitment to superior craftsmanship, we create residences that redefine the meaning of luxury.
We are renowned for our expertise in blending textures and creating captivating designs. Our innovative designs seamlessly blend sleek lines, expansive windows, and cutting-edge materials to create stunning architectural masterpieces. From open-concept layouts that invite natural light to flow effortlessly through the home, to state-of-the-art features and amenities that cater to the discerning tastes of our esteemed clientele, we strive to exceed expectations in every aspect.
Whether you're looking to build modern, contemporary, modern farmhouse, or a blended version, we work with you to bring your vision to life. Each home we build is a testament to our unwavering dedication to creating sophisticated, elegant, and truly exceptional living spaces. Welcome to a world of timeless luxury and unparalleled comfort.
View Builder Website
Get Directions
Stay in the Know